The Only Candidate Who Is:
Endorsed Experienced Qualified
The Only Candidate Who Is:

Endorsed Experienced Qualified
The Only Candidate Who Is:
Endorsed Experienced Qualified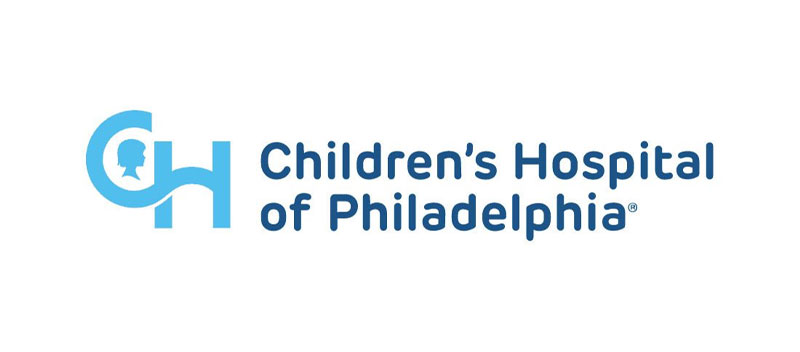 Cathleen Kelly Rebar is supporting the Children's Hospital of Philadelphia 2022 Donor Drive Parkway Run & Walk.
Corrine Filograna is raising money to help conquer childhood cancer and support groundbreaking research at Children's Hospital of Philadelphia (CHOP).
The Parkway Run & Walk, presented by Citadel Credit Union, is a 5K run/2K walk that raises funds for breakthrough pediatric cancer research and care at Children's Hospital of Philadelphia. This year marks the 20th anniversary of this inspiring event. That means Parkway Run donors have supported two decades of breakthroughs at CHOP's Cancer Center!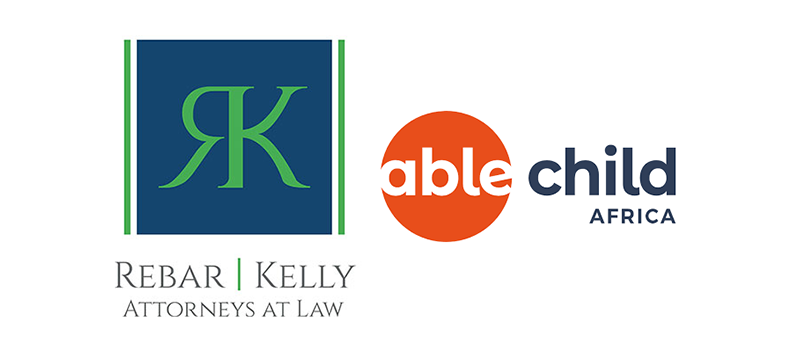 Rebar Kelly is sponsoring Sarah Abrams fundraiser for the London Marathon. Please join the firm in making a donation! Runners representing Able Child Africa for the London Marathon will help us play a key role in supporting local partners to protect, educate and empower children with disabilities so they are able to fulfill their potential.
Donate to Sarah's team here.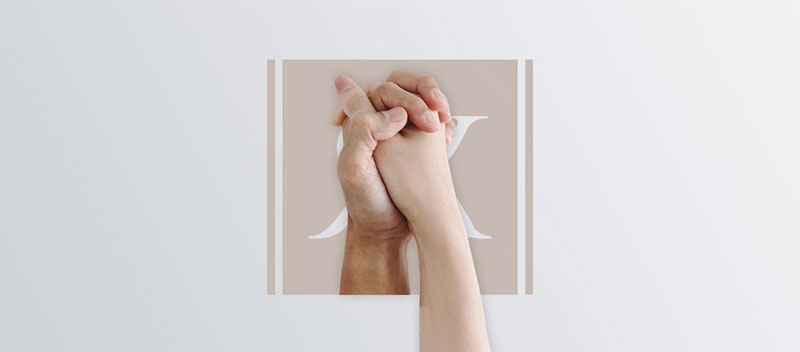 Monday, December 20 is International Human Solidarity Day. It is a day in which we aim to celebrate our unity in diversity, raise awareness of the importance of solidarity, and show action towards eradicating poverty. This year, please join us in supporting the Battery Park City Authority in their efforts to feed 1.5 million New Yorkers facing hunger this year through their online Battery Park City Holiday Food Drive. Donations allow for fresh produce and non-perishables to be delivered directly to City Harvest and distributed to community food programs serving those in need.
To donate to the Battery Park City Holiday Food Drive Click here.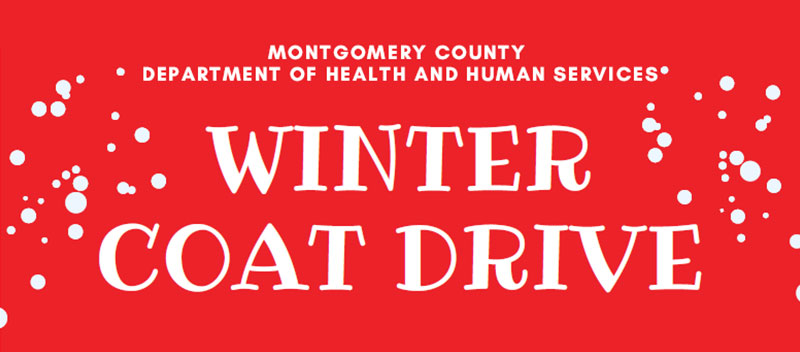 Judge Rebar and her law firm are proud to be be participating in collecting winter coats for the Montgomery County Department of Health and Human Services Winter Coat Drive. Please see the flyer for details.

Judge Rebar and her law firm are proud to be a Captain America sponsor of the John Shapiro Superheroes 5K again in 2021. Besides sponsoring, Judge Rebar and her family run the 5K as well.
To donate to the John Shapiro Superheroes Foundation, click here.

Judge Rebar was proud to participate in the "Be Kind" event featured on 6ABC. Cathleen Kelly Rebar and other volunteers delivered 100 Easter baskets and meals, in the rain, to the Daily Bread Community Food Pantry in Collegeville. Please click here to see more.
---

On Friday, March 19th, 2021, Judge Rebar will be taking part in the Collegeville Rotary Club's Music Bingo event. The event will be from 7:00pm - 8:00pm and will be played via Zoom. Individuals can purchase their own cards and listen to the DJ on one laptop or tablet. The event is sponsored by PJM Interconnection, LLC and all proceeds will benefit the Keystone Grange 2 in Trappe, PA.
Please click here if you would like to register.
---

In December of 2020, Judge Rebar teamed up with State Representative Joe Webster on a Holiday Food Drive Community Partnership that provided full holiday meals to local families in need. Over 70 full meals were collected and distributed and over 1200 pounds of additional dry goods and food items were provided to the local food pantry. Also, in December of 2020 Judge Rebar co-sponsored a "Thanksgiving in December" Annual Toy and Book Giveaway. The toy and book giveaway helped brighten the holiday season for hundreds of children in need.
---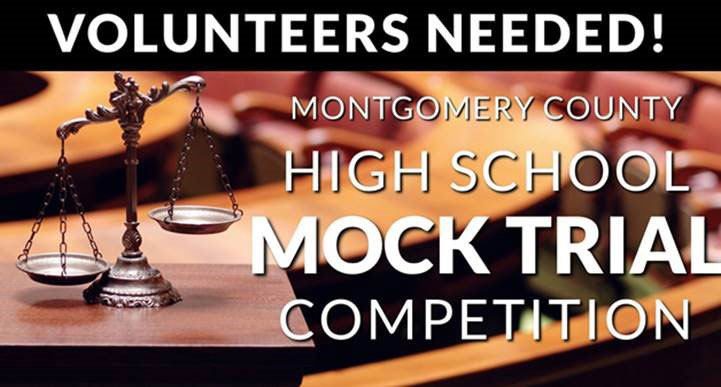 Volunteer Service to the Montgomery County Mock Trial Program annually. Regional High School Mock Trial Competition. Each year, the Young Lawyers Section of the MBA organizes the district and regional high school mock trial competition in Montgomery County, one of the largest in the nation. Teams from approximately 29 area high school teams present their cases in the courtrooms of the Montgomery County Court House, making arguments before actual Common Pleas Court Judges, Magisterial District Judges and Discovery Masters of Montgomery County. Lawyers, law office staff and community leaders serve as jurors and provide feedback throughout the competition. The winning team advances to the statewide competition in Harrisburg. https://www.montgomerybar.org/events/special-events/mock-trials.php
---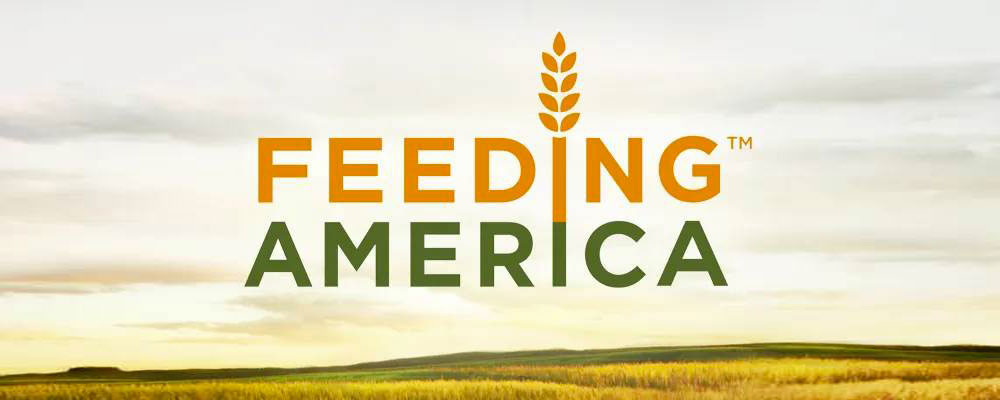 2020 presented a particular challenge to our nation's food banks. With this in mind, Judge Rebar spearheaded a fundraiser to donate to Feeding America by donating the cost of sending paper holiday cards to the charity instead.
---

Judge Rebar, with her law firm, also started the charity initiative Local Families Help Local Businesses Help Local Families. This fundraiser partnered with restaurants in 3 states to collect donated gift cards to be given to local food pantries and distributed to those in need. Families in need of meals were treated to a takeout meal, and the purchase of the gift cards by the community sought to help local restaurants stay afloat during this unprecedented year.
---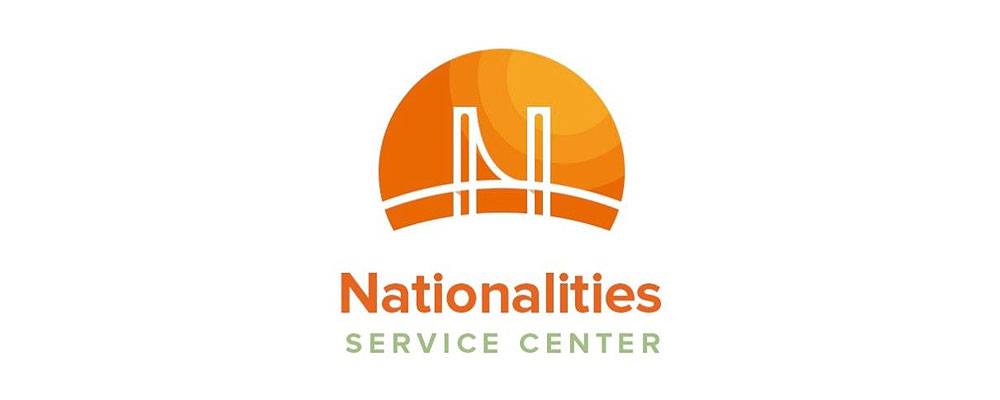 Judge Rebar and the firm also supported and contributed to the Women Owned Law Nationalities Service Center fundraiser. Immigrants who are housebound, without income or unemployment relief, or ineligible for food stamps are finding it especially hard to put food on the table. NSC helped by delivering boxes of culturally-respectful food right to their doorsteps through a partnership with Philabundance.
---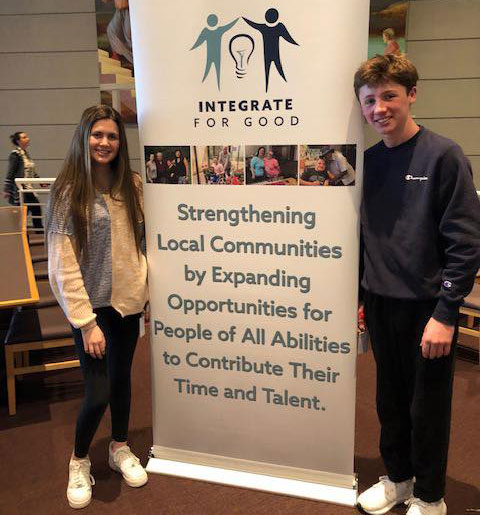 Judge Rebar dedicates her time and offers support to the local non-profit - Integrate for Good. Integrate for Good empowers transition-age youth and adults with disabilities, the families and agencies that support them, school districts, nonprofit organizations and for-profit businesses to capitalize on the strengths and abilities of all people through social capital building, civic engagement and community connection.
---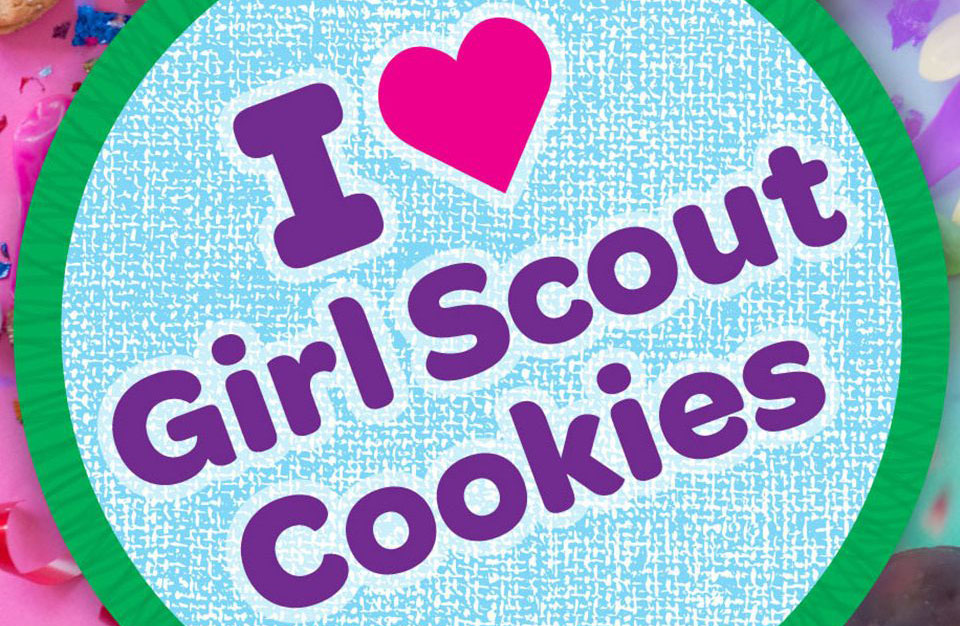 Judge Rebar and Rebar Kelly supported Girl Scouts Troop 6000 in 2021. Troop 6000TM is a Girl Scout program specially designed to serve girls in the New York City Shelter System. Each donation and cookie purchase helps the troop pay for uniforms, activity supplies, and field trips.
---

Each year Judge Rebar and Rebar Kelly donate to and/or sponsor Operation Healing Forces events. Operation Healing Forces is committed to supporting all of the Special Operations Community including Green Berets, Rangers, Navy SEALS, Marine Raiders, Civil Affairs, Combat Controllers, and so many more of our Nation's most elite warriors and their families.
---
Every year the firm and Judge Rebar participate in the USLI October Together Baskets for Breast Cancer auction and fundraiser. In 2020 the firm helped USLI in raising an amazing $301,623 USLI for breast cancer research.
---

Judge Rebar was excited to participate in and sponsor the Methacton Dodgeball Tournament this past year – unfortunately, even with their best efforts, this event was canceled due to the challenges of COVID-19. The Methacton Education Foundation funds grants for the Methacton School District to support programs that help the economically disadvantaged (Backpack Program), STEM, student wellness, and career readiness. Judge Rebar is looking forward to participating in 2021's tournament!
---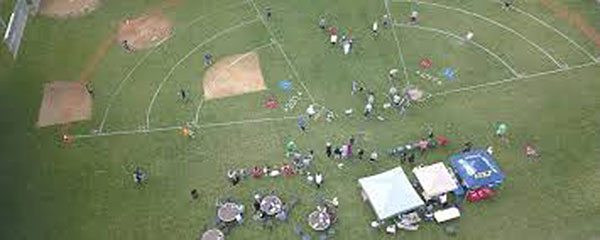 Every year Judge Rebar and Rebar Kelly sponsor and participate in the Jesse Hill Wiffle Ball Tournament. The event memorializes Jesse Hill, whose addiction to prescription painkillers led to him taking his own life in 2012. The yearly event raises money to fight substance abuse in the community by providing funding for rehabilitation. Jesse Hill was the brother of a Rebar Kelly employee, so the event is very meaningful to the team and to Judge Rebar.
---

Judge Rebar ran in and sponsored the John Shapiro Superheroes 5K in 2020. Judge Rebar and the firm have been annual sponsors and participants in the event since its inception 9 years ago. John Shapiro's Superheroes 5K is a tribute to the memory of a courageous little boy who lost his battle to brain cancer in August, 2011 at the age of six. All proceeds from the event go to the John Shapiro Superheroes Foundation to benefit local families with children battling cancer.
---
Judge Rebar and Rebar Kelly sponsored the 2020 Richmond Heart Ball. One out of every three U.S. adults is affected by heart disease or stroke. The dollars raised through Open Your Heart are used to fund lifesaving research, support health and education initiatives in our community, improve the quality of care in our hospitals, advocate for healthy policies, and more.
---

Judge Rebar and Rebar Kelly contribute to and participate in The Magical Mila Foundation to raise awareness for non-oncological NF 1 (Neurofibromatosis Type 1), while also focusing on properly detecting high blood pressure in high-risk infants and toddlers. The foundation was named for Mila Gray Roomberg, who lost her life due to a rare manifestation of Neurofibromatosis Type 1.
---

Rebar Kelly and Judge Rebar are supporters of MCAP. To commemorate National Child Abuse Prevention Month in April, MCAP invites all of Montgomery County to wear blue, the color of prevention. Judge Rebar has participated in MCAP's April wear blue initiative since its inception.
---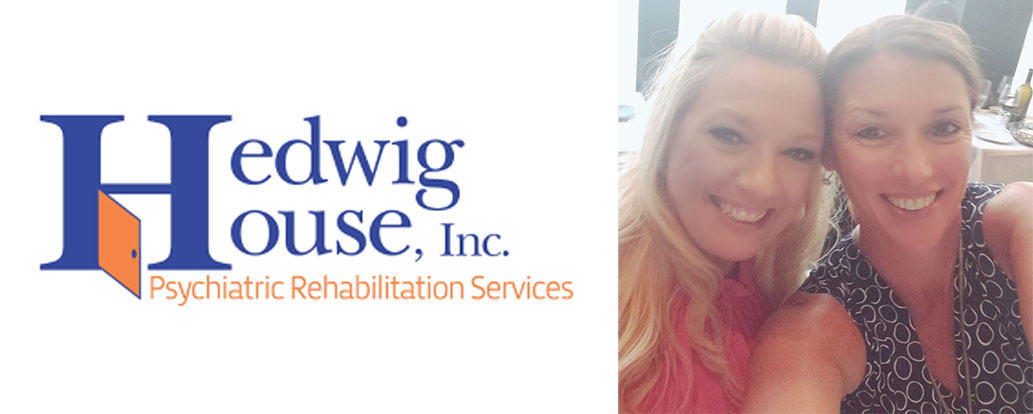 Judge Rebar is a supporter of Hedwig House. Hedwig House is a private, non-profit organization working under contract with the Montgomery County Office of Behavioral Health and Developmental Disabilities. Services are also supported through the generosity of foundations and individuals who support the mission. The focus on behavioral health has been carried through in the work done by Judge Rebar in her Court.
---
Judge Rebar donated items to support the CAARSEA (Colonial Area Anti-Racism and Social Equity Alliance) who collected items for our homeless neighbors in Norristown.
---
In keeping with the motto "Women for and with Others," Judge Rebar and others in the Prep Mothers' Club made and distributed over 500 bag lunches for men and women who are homeless and/or in recovery in Camden and Kensington.
---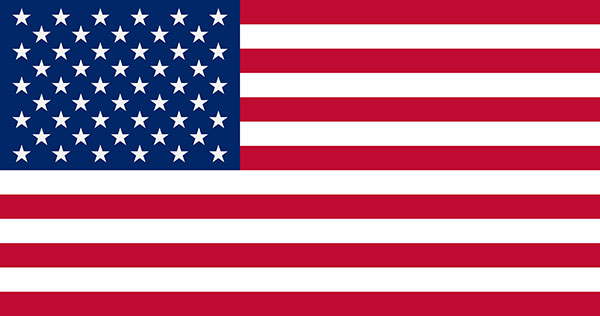 LIBERTY & LAW
Civis education program for Norristown middle school students
Volunteer with Civics education program for Norristown middle school students annually. Montgomery County's lawyers and judges, and members of the Montgomery Bar Association joined the PBA and took to the classroom as fifteen (15) two-person teams, consisting of one judge and one lawyer each, to present a series of civics education workshops to sixth grade classes throughout the Norristown Area School District as part of a civics education initiative entitled, "Liberty and Law". Teacher training and three (3) one hour lessons were held starting in 2010. The civics education program has been very well received throughout area middle schools, and to date all 6th grade students in the Norristown School District have benefited from instruction over the 11 years of the program. https://www.montgomerybar.org/for-the-public/community-outreach.php
Sponsored by Friends of Cathleen Kelly Rebar